NorthSong 5
Dates
Final
29 November 2014
Host
Venue
Olympic Stadium
Presenter(s)
Despina Vandi
Giorgos Kapoutzidis
Broadcaster
Voting
Entries
5
System
50% Juries / 50% Televoting
Winner
"Itan Ligo"
NorthSong
◄ 04 06 ►
The fifth NorthSong was held in Athens. Five songs entered the competition to get a ticket for NVSC #12. On the 19th of December the winner was declared!It was "Itan Ligo" sang by Katerina Lioliou winning with 2008 points. The margin between 1st and 2nd was 281 points.
Format
On November 16, NERIT confirmed that the selection procedure will remain the same like in the fourth edition.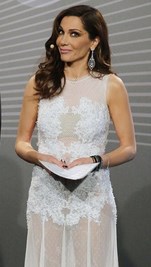 Participants
Final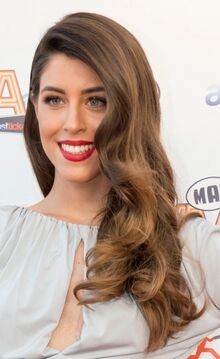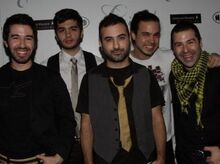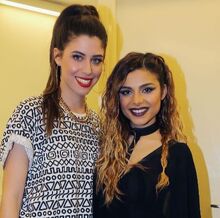 Ad blocker interference detected!
Wikia is a free-to-use site that makes money from advertising. We have a modified experience for viewers using ad blockers

Wikia is not accessible if you've made further modifications. Remove the custom ad blocker rule(s) and the page will load as expected.